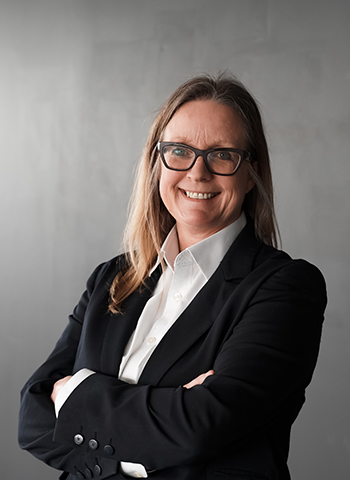 Michelle Maconachie | ANZ Business Operations & Services Manager
Leading the team across Australia and New Zealand since 2017, Michelle brings her 25 years' experience in the service industries to the Precinct. An individual who is passionate about the hospitality industry, who strives to deliver superior customer service and experiences. Michelle is known for her professional expertise, projecting a gentle calm and having good sense of humour.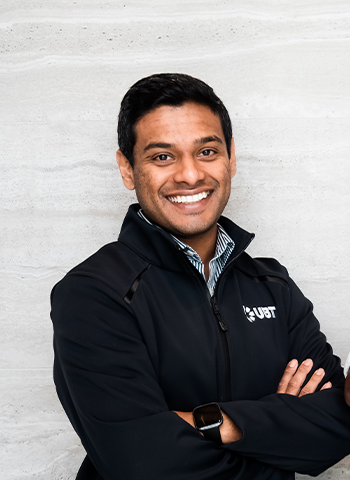 Savio Augustine | Client Services Manager
Savio is the manager for The Precinct Auckland. He is quick on his feet, always has a smile and is there to assist all visitors. Whether you need a room, a cup of coffee, printing or just a chat – Savio is your go-to person.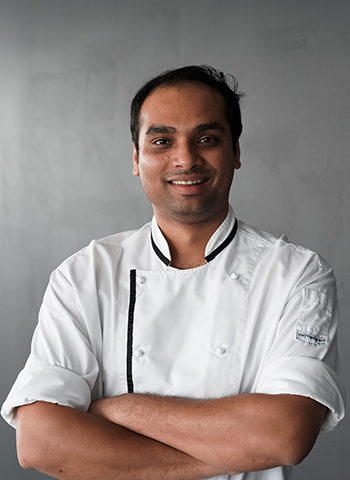 Raju Biswis | Head Chef
Raju, started his career in the hospitality sector as a Chef in 2006 in Dubai moving to Australia in 2016. I am bring my Japanese skillset to the team and my cheeky smile.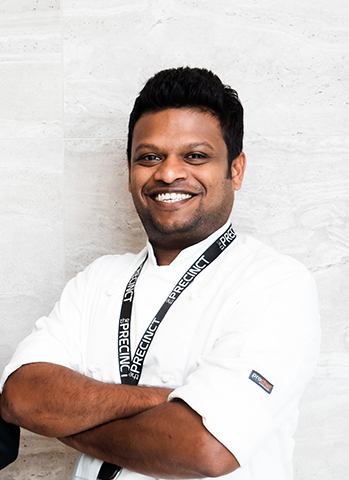 Sashika Liyanage | Sous Chef
Sash joined the Precinct Auckland in 2019 a casual Sous Chef and recently took up the role of Head Chef for our Auckland Precinct. For the past ten years, Chef Sash has been cooking up creative, healthy, and delicious dishes. As a qualified chef he has fine-tuned his knowledge and skills at a variety of restaurants.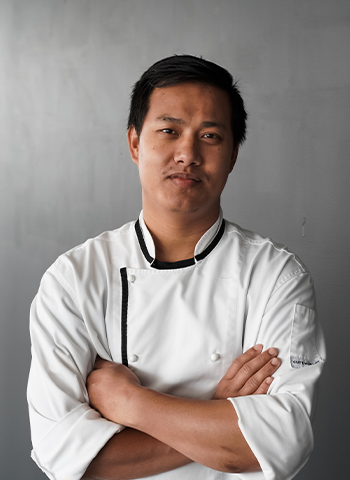 Birendra Tamang | Kitchen Hand
Birendra's is the right hand man of the kitchen.  He supports the chef's and keeps our dishes clean. He's a hard worker a little bit shy but will always say hello through a smile.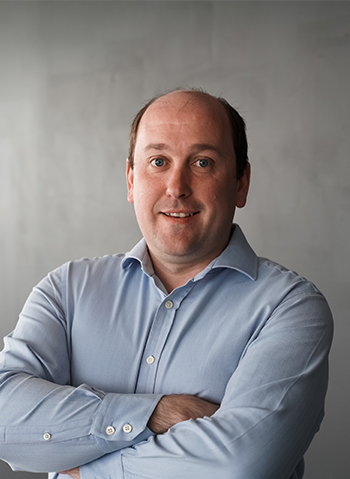 James McNaughton | Facilities Co-ordinator
James, commonly known around The Precinct as: Bond, James Bond. He has a wealth of knowledge on just about everything – and he's also an Australian wine aficionado. James is always willing to assist in any way and ensures that The Precinct is fully stocked with all supplies we need.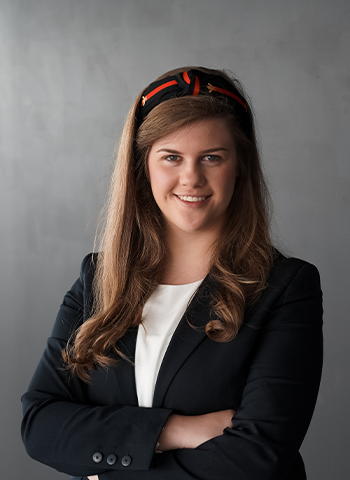 Elyssa Wiggins | Corporate Concierge
Elyssa our go to corporate concierge person. Elyssa will be there to fulfil any request no matter how big or small she will deliver. You will be greeted with her smiling face and bubbly personality as you arrive at reception.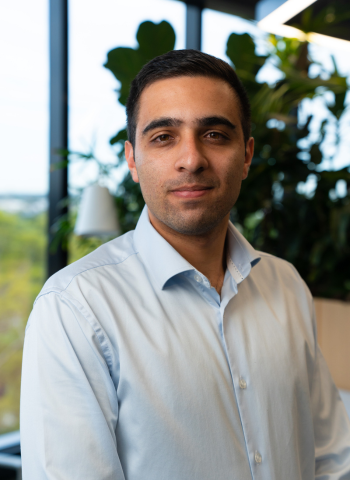 Matthew Coorey | Food and Beverage Manager
As the Food & Beverage Manager for The Precinct – Sydney, Matthew brings his hospitality experience to help deliver a world-class experience to all clients. No matter the problem, big or small, Matthew will always be able to assist..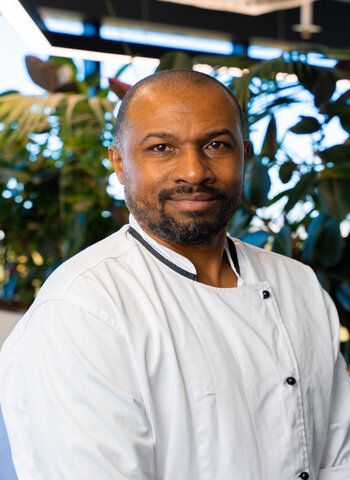 Michael Powell | Sous Chef
Michael brings a wealth of experience from kitchens across a range of hospitality settings. He is passionate about serving great food & building rapport with patrons - come say hi! Michael spends his free time with his family, enjoying sports (mainly watching) & further learning.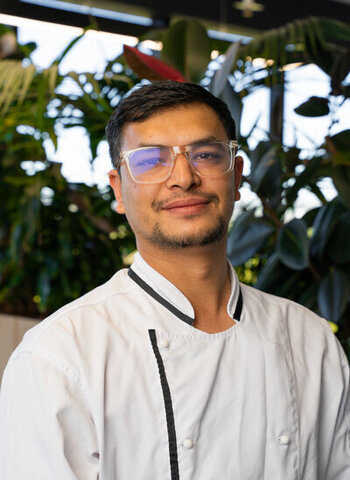 Uttam Manadhar | Kitchen Hand
As a team member of the kitchen, Uttam works as a kitchen hand that us hard working and ready for any challenge. He supports the chefs and keeps our dishes clean, and makes sure that cleanliness is maintained in the kitchen. He is friendly towards everyone and always keeps smiling.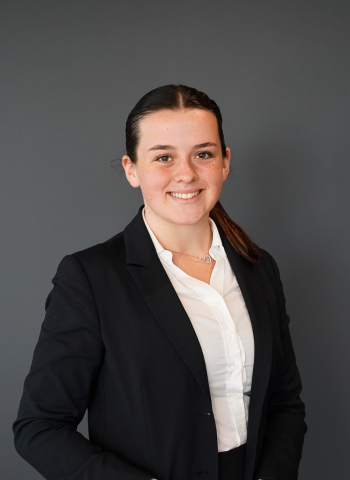 Zoe Pentecost | Corporate Concierge
Zoe looks after our clients and meeting rooms, making sure all your needs are fulfilled. She has a customer-first approach, ensuring the highest level of service. If you see her around, need assistance or a fantastic cup of coffee, don't hesitate to approach her and say hello.