We create the opportunity for businesses
to work in the right way..
The concept of the Precinct was the brainchild of UBT to provide workspaces for businesses and give their people a place to grow, collaborate and thrive while maintaining your autonomy.
The Precinct provides a curated collective of likeminded individuals that come together in an environment that initiates growth, collaboration and innovation. A sanctuary for professionals to find their focus, inspiration and opportunity. The Precinct was designed and built to inspire our clients to work in an innovative open environment, surrounded by floor to ceiling natural light offering great views of the Sydney Olympic Park. The Precinct has been designed not only for co-working but has a range of rooms available for meetings, event spaces, team building and even a studio for filming.
The Precinct – a space that responds to flexible working designed to promote collaboration.
Our open-plan, multi-functional spaces are equipped to meet your every need. You will be part of the Precinct community of like-minded businesses with the opportunity to grow your network and encourage innovation through the exchange of ideas and experiences. We have developed a range of packages to provide cost effective access to all our community businesses, whether you're after an occasional drop-in hub, a full time location or an ad-hoc meeting space, The Precinct has something for you. Both our Sydney and Auckland Precincts are easily accessible from both the CBD and the airport.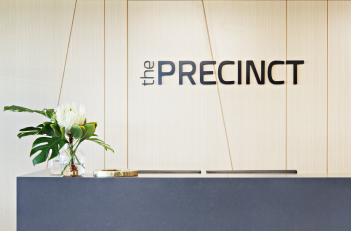 The Precinct is offering customers an unparalleled choice of design, fitout, location and building, enabling them to choose the right workspace to meet their unique needs.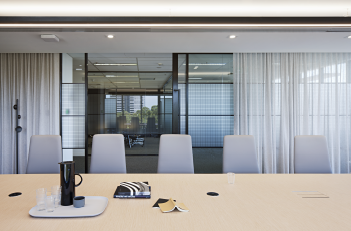 Take on the workday in a space where you have your choice of a desk in open workspaces, private cubicles, comfortable lounges and a outdoor balcony area —as well as bookable conference rooms and daily private meeting rooms, that offers high-speed internet, business-class printers, and conferencing A/V tools.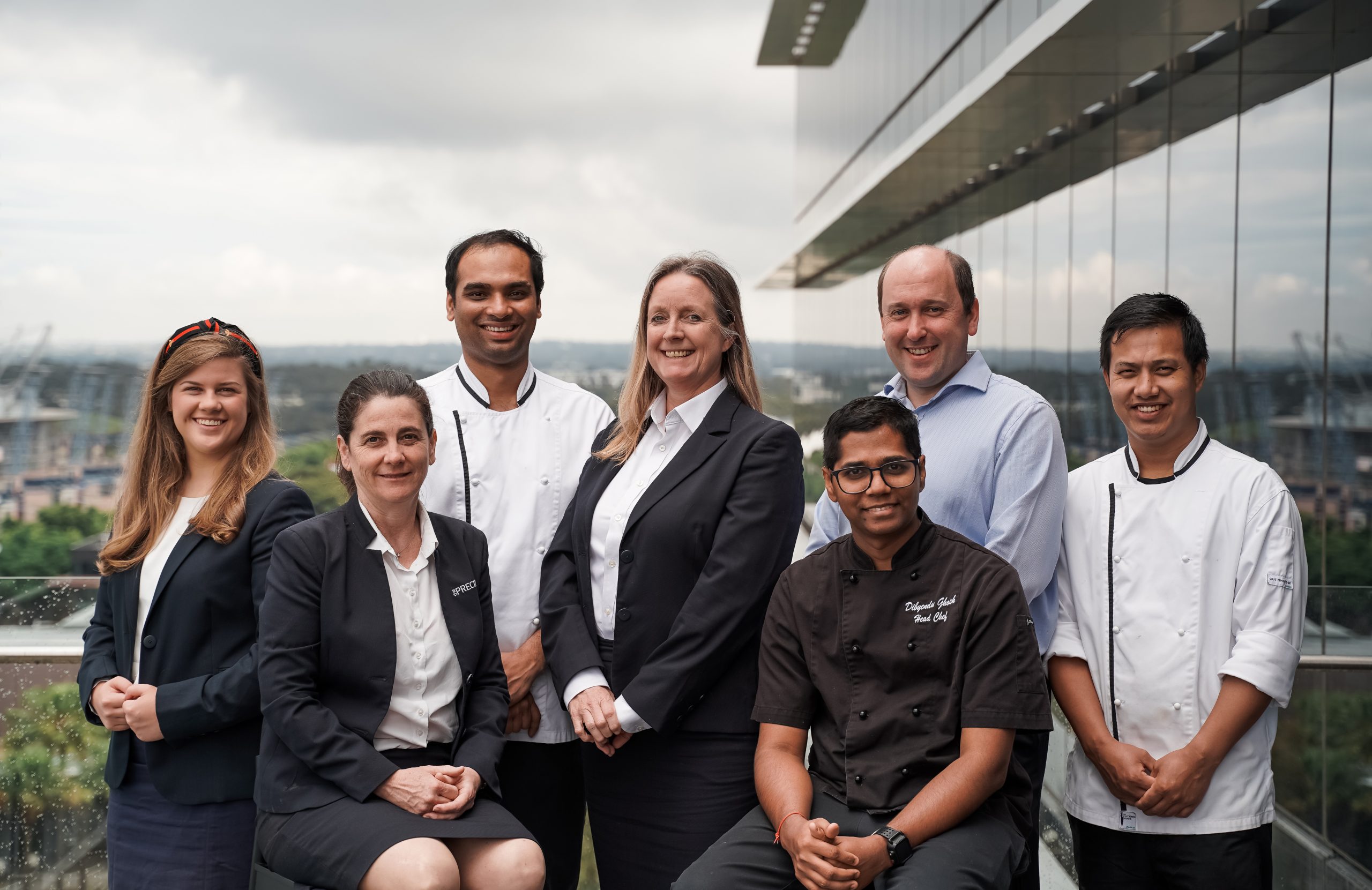 When businesses choose the Precinct, they're not simply choosing a workspace, they're choosing our people. Our dedicated teams define the Precinct – together creating a friendly, professional and consistent experience for our customers, every day, in every location.
Whatever you need,
we are here.
We know every business is unique. Our experienced advisers will understand your needs and help you find a way to work that's right for you today – and tomorrow.